Why NetAssist?
Quality . Commitment . Dedication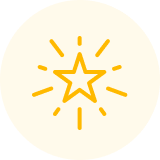 Dedicated client manager
Assisting you and your staff with your skilling plans and execution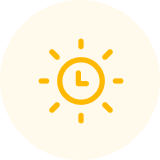 Customized remote training options
Flexible offsite / hybrid training arrangements and/or content contextualization / customization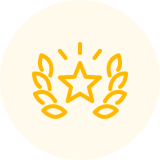 Investment Protection Scheme
Free replacement training for staff leaving your organization within 6 months of completing training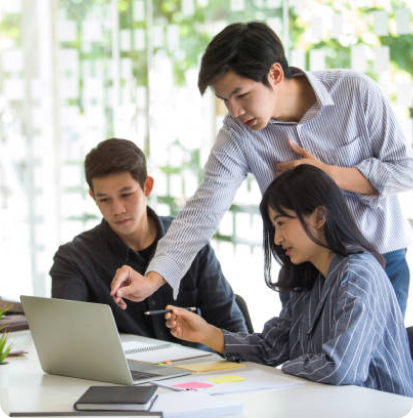 Not sure where to start?
Our friendly staff is ready to assist you.
Send us a message
Don't hesitate to consult it with us.