Skills Future Funded Courses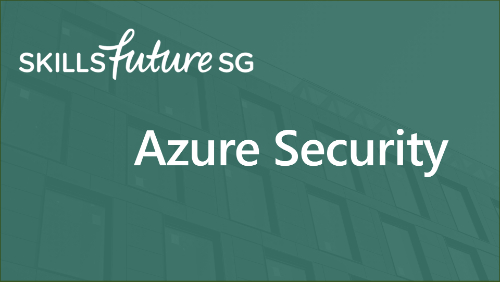 Azure Security Engineer
Azure Security Engineer course is designed to equip IT Security Professionals with the knowledge and skills needed to implement security controls, maintain an organization's security posture, and identify and remediate security vulnerabilities.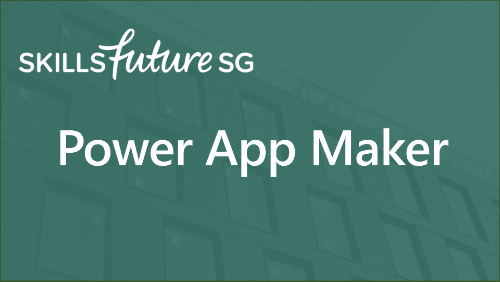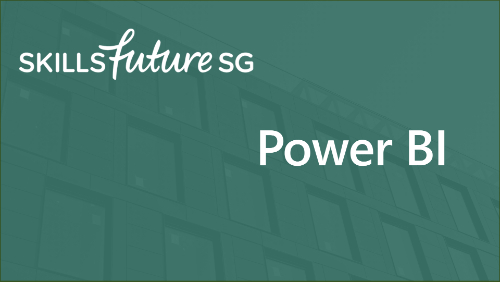 Can't find what you're looking for?
We hope to be able to serve you. Message us!
Send us a message
Don't hesitate to consult it with us.